200REOZJF, 60 HZ
Product Overview:
Standby Range (kW/kVA) 168-200/195-250
Prime Range (kW/kVA) 158-180/175-225
Fuel Type Diesel
Frequency 60 Hz
Speed 1800 RPM
Alternator Type Brushless, Permanent-Magnet
Engine Manufacturer John Deere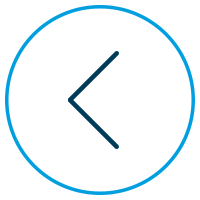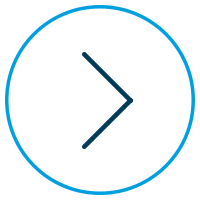 Supplier Information:
KOHLER® diesel generator are built to power any application including hospitals, gas stations, data centers, airports and more.
The new line of KD Series generators, offer massive power solutions (up to 4 MW), superior engineering and after-sale support.
KOHLER has been in the critical back-up power business since 1920.
Product comes with a standard three-year limited warranty. Five- and ten-year extended warranties are also available.
Power Systems West specializes in Electric Power Generation. We are the only Authorized Kohler Industrial Generator Distributor and Service Center in the Pacific Northwest.
Our team provides full system engineering, project management, tiered system start-ups and long-term maintenance contracts ensuring system reliability long-term.